Android Projectors in Pakistan
Spawn Your Gaming
Universe
New Passage to Immersive Gameplay
Embark upon a new paradigm of total immersion, blending your world with ultimate reality. Only BenQ gaming projectors merge world-beating input lag with cinematic graphics and symphonic sound for unforgettable experiences. Truly live out your favorite games and lose yourself in the far frontier of extreme gaming with the world's first integration of maximum perception and minimum latency.
Interface Into Infinite Immersion
Fuse your reality with fantasy, as the Gaming X Series projectors transform your room into the gaming world. Proprietary BenQ GameMaestro technology offers not only best-in-class low latency but enhancing the audio-visual sense of presence for RPG, SPG, FPS. Gaming X Series is the world's excellent cinematic gaming projector, leading you directly into the game.
Dive Deep Into Big-Screen Jolly
BenQ Gaming Series projectors bring low latency gaming and cinematic visuals to life on the big screen, unleashing immense imagery and true-to-life gameplay. Equipped for intriguing entertainment as well as gaming excitement, superior video response and visual performance will engulf your friends and family in intense action and joyous wonder of movies, sporting events, and party games.

BenQ GameMaestro Technology starts with best-in-class low latency and adds optimal visual and audio settings for RPGs, sports, and shooters, as well as customizable audiovisual equalization presets. Powered by CinematicColor boosts game graphics with vibrant true colors, while multi-source audio mixing, tuned by treVolo and Bongiovi Digital Power Station (DPS), enhances soundtracks and music for captivating experiences. GameMaestro makes this the ultimate cinematic gaming projector of your dreams.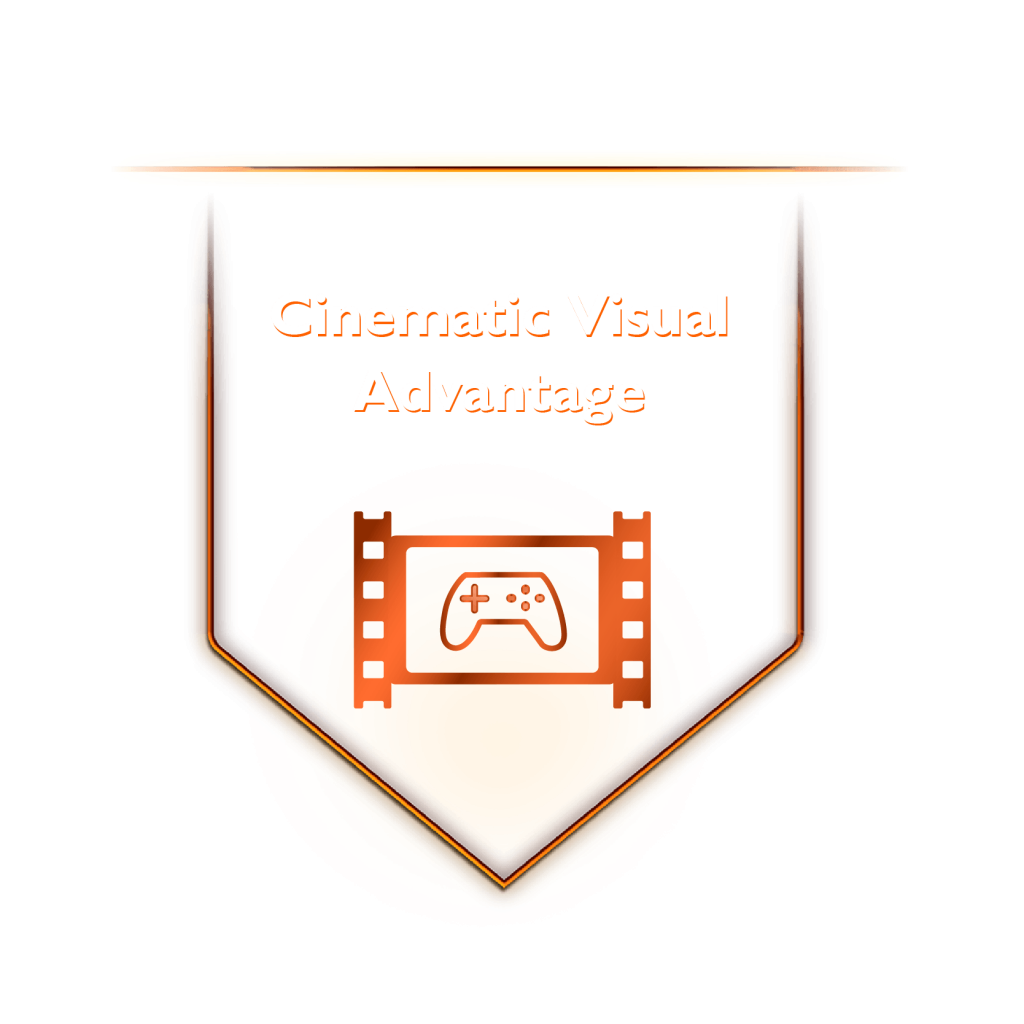 Powered by CinematicColor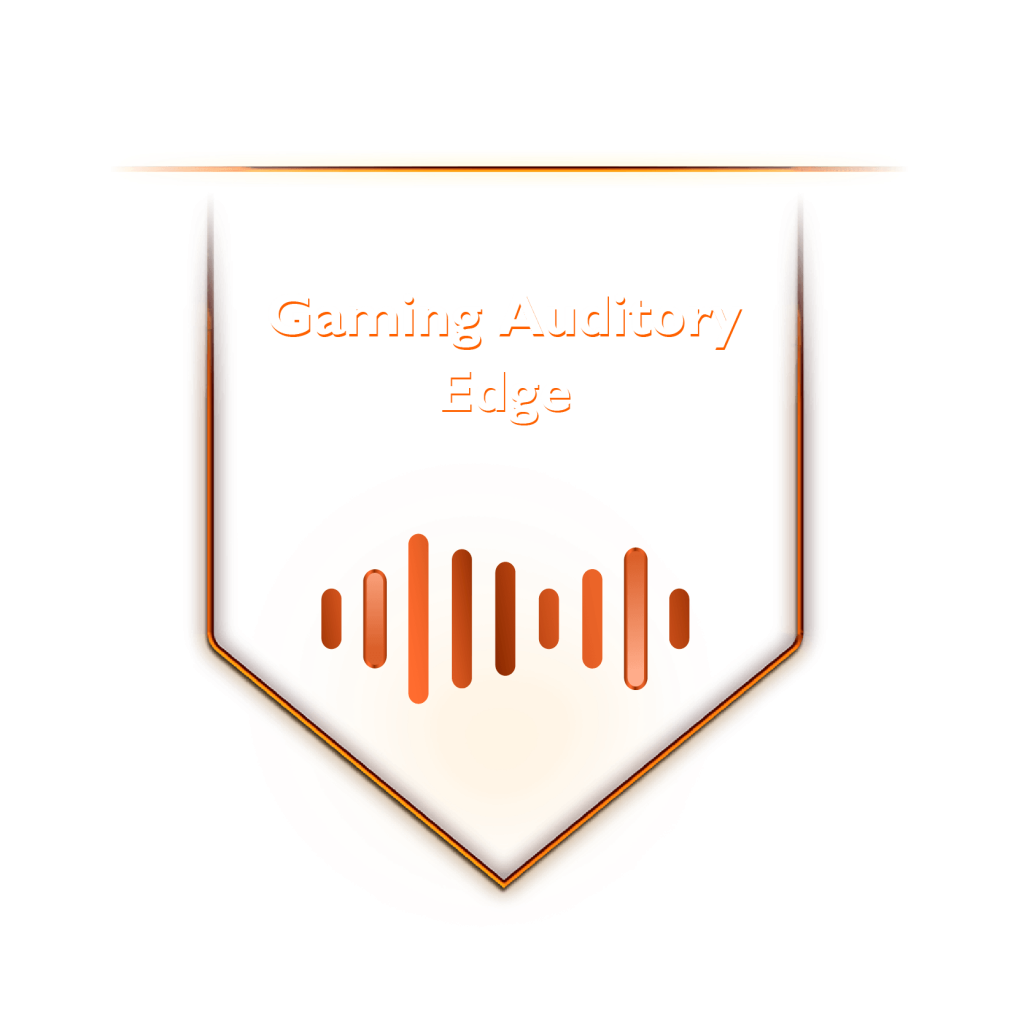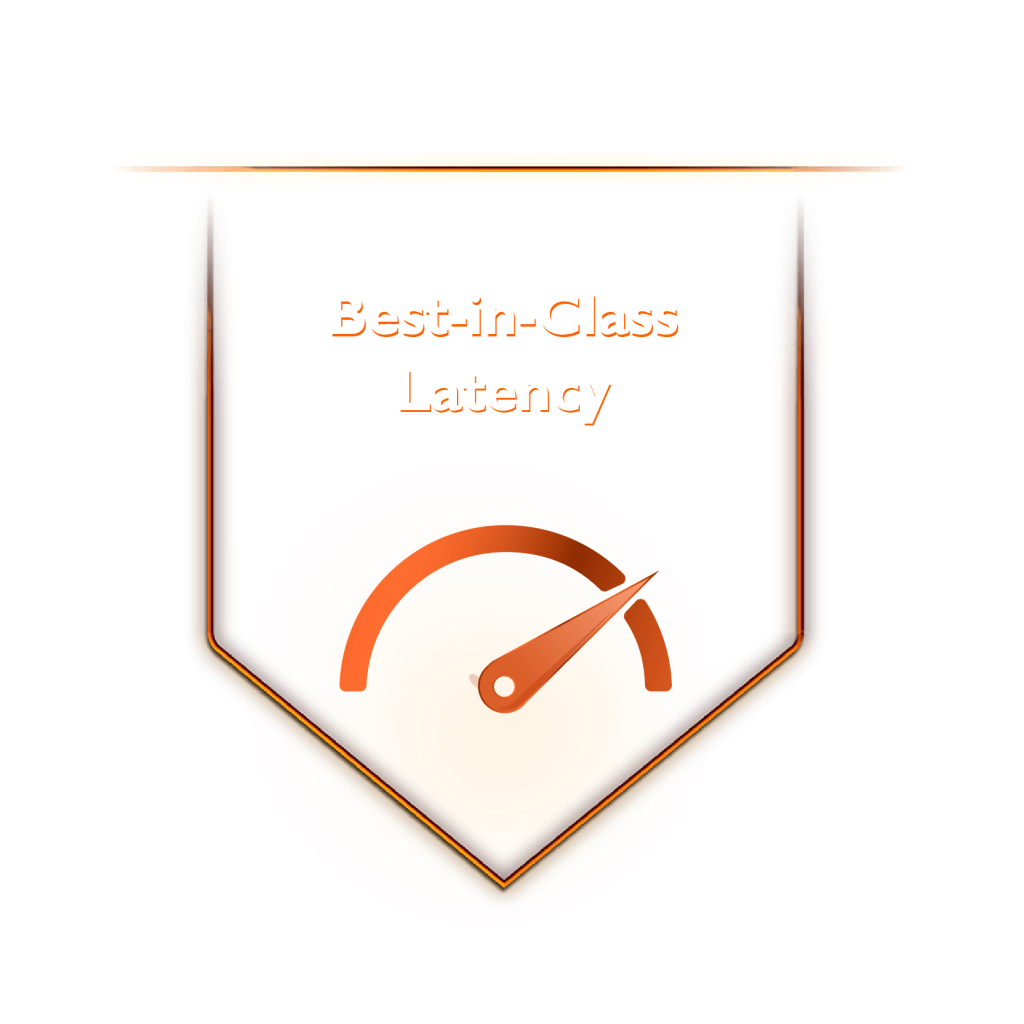 Cinematic Visual Advantage
treVolo-tuned 5W x 2 virtual surround stereo drivers use acoustic and psychoacoustic sciences to balance three game sound properties. Patented Bongiovi DPS technology augments depth, clarity, definition, presence, and stereo field imaging. Thrill to BenQ gaming projectors' pumping, crisp, and powerful audio whether you're playing games, watching movies, or listening to music.

What is Bongiovi DPS technology?
Bongiovi DPS technology uses a patented algorithm with 120 calibration points for real-time audio signal optimization. Expect added depth, clarity, definition, presence, and enhanced stereo field imaging in real time. Bongiovi DPS also offers Dynamic Stereo Enhancement to generate reactive surround sound for different listening needs. Bongiovi DPS breathes life into video games, apps, music, and movies through onboard speakers, external speakers, or headphones.
Industry-leading 8ms* response @120Hz frame rate delivers real-time control and smooth fast-paced action when Game Mode is enabled on the remote.
*8ms response at 120 Hz Full HD 1080p. To minimize response time, we recommend setting digital adjustments such as keystone, overscan, etc. to zero.