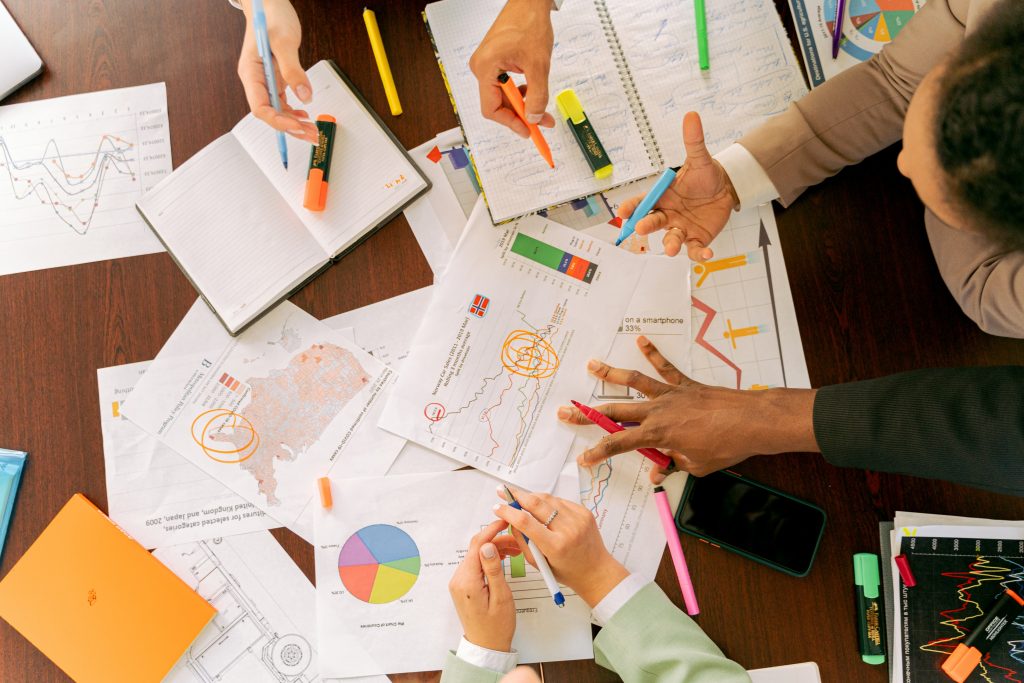 Welcome to K.B.Sarkar & Co., your trusted solution provider of cutting-edge audio-visual solutions. We specialize in delivering innovative multimedia projectors, video conferencing equipment, audio conferencing systems, and smart solutions like interactive smart boards and interactive flat panels. With our comprehensive range of solutions, we empower businesses, educational institutions, and organizations to enhance their communication, collaboration, and presentation capabilities.
At K.B.Sarkar & Co., we go beyond just providing products. We are committed to delivering complete solutions tailored to your unique requirements. Our team of experienced professionals will work closely with you to understand your needs and recommend the most suitable audio-visual solutions for your organization.
With our dedication to quality, reliability, and customer satisfaction, KBSarkar has become a trusted name in the industry. Discover the power of exceptional audio-visual solutions and unlock new possibilities for your business or educational institution with KBSarkar.
Contact us today to explore how our solutions can transform your audio-visual experience and take your communication and collaboration to new heights.