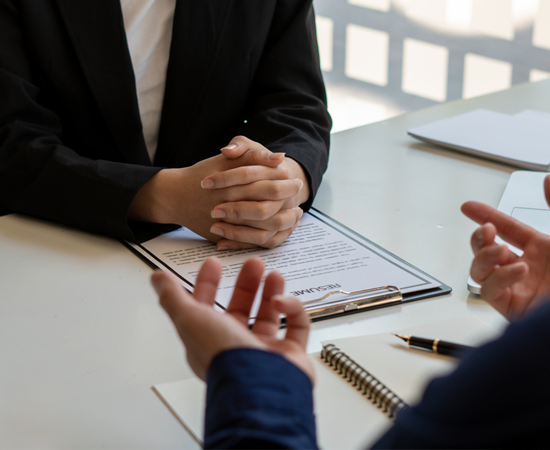 We use the your data for the purposes of sending you your requested information and/or quotation.
We keep most of your personal data for as long as you dont email us a request to opt out.
This includes data you or others provided to us and data generated or inferred from other sources.